For over 50 years, ALNET AMERICAS has been the leading innovator in synthetic textile and netting material production for the world's architectural, agricultural, aquacultural and industrial industries.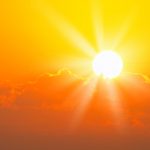 Protect
Protect people, property and assets against weather and UV rays.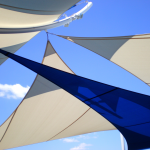 Enhance
Enhance the design of retail spaces, sports facilities, parks and playgrounds.
We use the latest technology and tools in each of our products to bring your vision to life. Our proprietary blend of UV protection and lock-stitch knit textile comes in a wide variety of colors to cater to any project.
We believe that ALNET AMERICA's products truly represent our business values. Our durable products will withstand whatever may come your way, and that's a testament of our commitment to you.
We ensure that our products meet the highest standards in every one of our markets. We back our products with a 10-year warranty and the following certifications to demonstrate our dedication to quality, durability and safety.